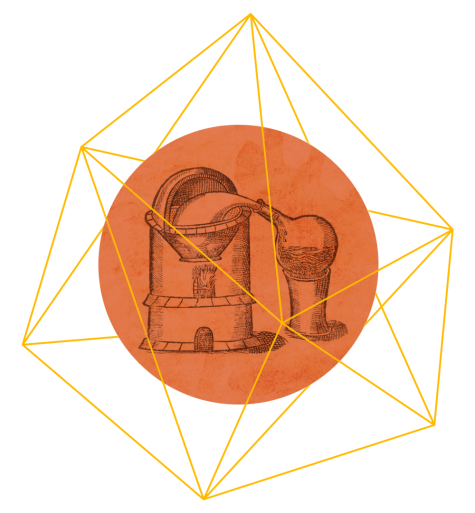 First things first, I'm Charles and I'm a designer. I focus on building things for the web: client-side applications, modular front-end systems and design tools. There isn't an end to the amount of hours I could spend talking about typography, writing code, and getting to the bottom of things.
Right now I'm giving most of my attention to a project called Mercury. Other than that, you can usually find me losing it on Twitter or building things. You can find out more about my projects here.
Availablity
I am currently available for hire to work on small projects. Just send me an email.
Colophon
All the content of this site is being built through Jekyll and assets built with Gulp. Fonts are being served from Hoefler & Co. and hosted on Github Pages.