ARWHD
A blog about design, front-end development & hitting your targets.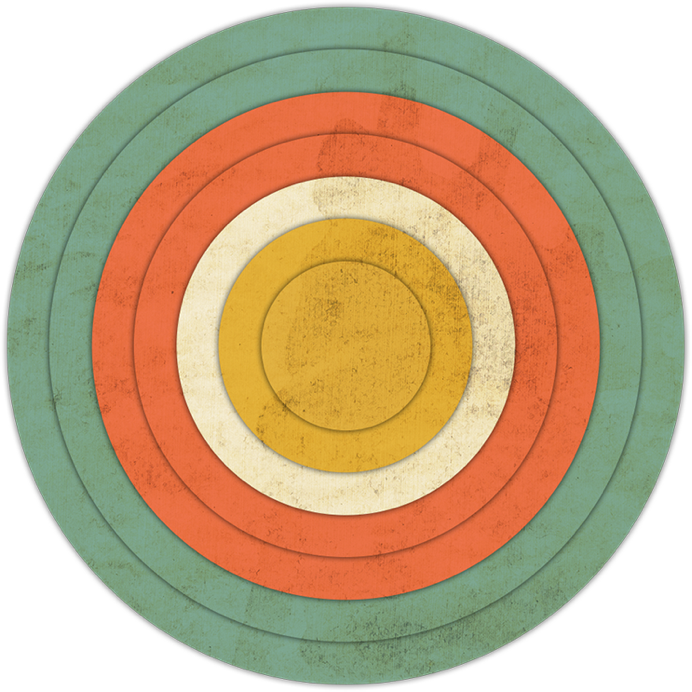 About
ARWHD is a blog about design, front-end development and hitting your targets. I started it a few years ago when I needed a place to write about specific front-end things and it continues to be a good reference point for certain things like flexbox and random Sass functions and methods.
Content
ARWHD has mostly been my attempt to make sense of front-end code, so the posts tend to focuses on a topic or idea I previously didn't know about or understand and point for point how I then came to understand that concept. It's more or less a notebook at this point of things I've learned and links I want to remember and comment on.
Typography
For ARWHD, I'm currently split between two typefaces. The content (headlines and body text) is set in Hoefler & Co.'s Whitney. Whitney is very great typeface. The UI (navigation, sharing, links, newsletter form, meta information) is set in the system font. I like this contrast, it lets recurring information stand apart from the post's content. It forces the content to the forefront and the UI feel more native to the user's device.
The type scale is responsive and relies on the user's default browser font size and completely adapts to the device. Front-end Stats
2.47kb / 4.6kb

Gzip sizes (CSS / JS)

1.579s / 0.399s

Load Time (first / repeat view)